Wild Rose Clinic



Location

Hours

24/7 (Closed for festivals, etc)

Owner

Assistants

Merchandise

Healing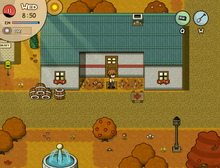 "Drop by any time for a cheap checkup. - Liam (Available health care and pharmacy 24/7)"
The village clinic stays open throughout the day and night, and capable doctor Liam or his sister-in-law Madison are always willing to perform a quick, affordable check-up if you're ever feeling under the weather.
If they wander away from the counter, just ring the bell on the counter beside the book to call them over to help you.
Part-time Work Schedule
Edit
You are able to work part-time here if Madison is behind the counter and it is after 12 pm. Your shift will end at 9 pm.
Madison is behind the counter every day until 5 pm.
Secrets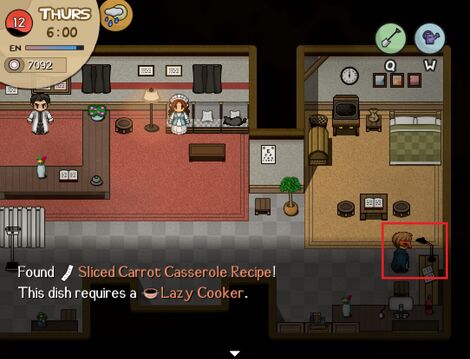 Items for Purchase
Edit